Click thumbnail to enlarge
Camping means different things to different people. Sometimes it's taking your kids wading in a
stream for the first time. Sometimes it's sitting around a campfire reading a good book. And
sometimes it's just doing whatever comes along...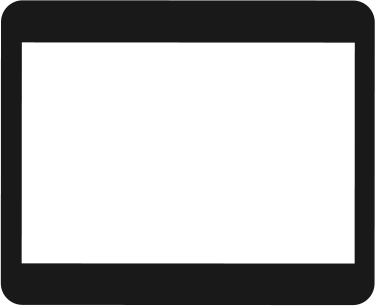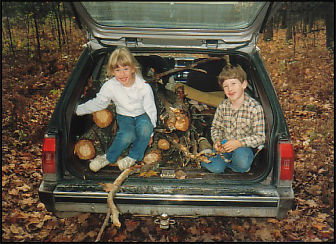 Photography and web design Copyright © 2009 MIS LLC www.michiganimaging.com. All rights reserved.
No commercial reproduction, adaptation, distribution or transmission of any part or parts of this website or any information contained
therein by any means whatsoever is permitted without the prior written permission of MIS.